Park Smart in Parking Garages this Holiday Season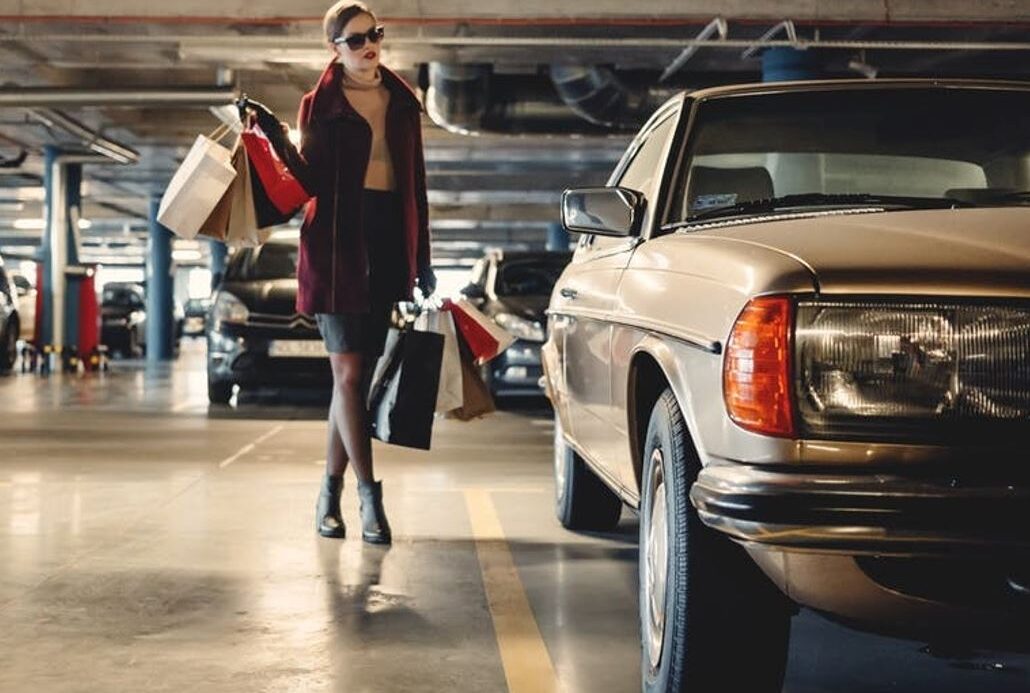 December has arrived and holiday shopping has entered warp speed. As shoppers hit the Westfield San Francisco Centre and other city spots to find the perfect gift, we're rolling out our "Park Smart in the Parking Garage" safety tips to help locals protect their personal safety and holiday purchases.
Pick the perfect parking spot. When you enter the parking garage, look for a parking spot on the first level in a well-lit, visible area that's located nearby the entrance or exit.
Why the first level? Because avoiding having to take the stairwell or elevator—which may not have other people present—is a safe call.
After you've found a good parking spot and you're ready to go shopping, remember the "park smart" mantra: "If you love it, don't leave it!" This means that you should NEVER leave anything valuable visible in your vehicle—or, ideally, in it at all. Doing so will make you an easy mark for a smash-and-grab, which are common occurrences in San Francisco.
Remember to be alert when walking in the parking garage, just as you would on a city street. Stay off your cell phone and headphones/earbuds so you won't be districted. Walk with purpose with your head up and make eye contact with those you pass by so they know you are aware of their presence. Be in the know about everything that's happening in your immediate space.
While shopping, if you need to unload some bags/packages in your vehicle and return to shopping—which, again, is not ideal—place them in your trunk so they can't be seen outside the vehicle. Consider taking the extra step of moving your vehicle to another location so that any thieves who may be casing the parking garage/parking spot will think you've left. Remember to relock your doors and trunk if you return to shopping.
During your shopping excursion, if you notice a suspicious person casing cars or watching shoppers in the parking garage, do the right thing. If you see something, say something by reporting it to the SFPD.
After shopping, lock your car doors and trunk as soon as you return to your car after shopping—and try to leave the parking garage as soon as possible. Also don't leave your car running while you load shopping bags into your trunk, as someone might take the opportunity to steal your car with your valuables and purchases in it.