Up Your Business Security Game with SF SAFE's Services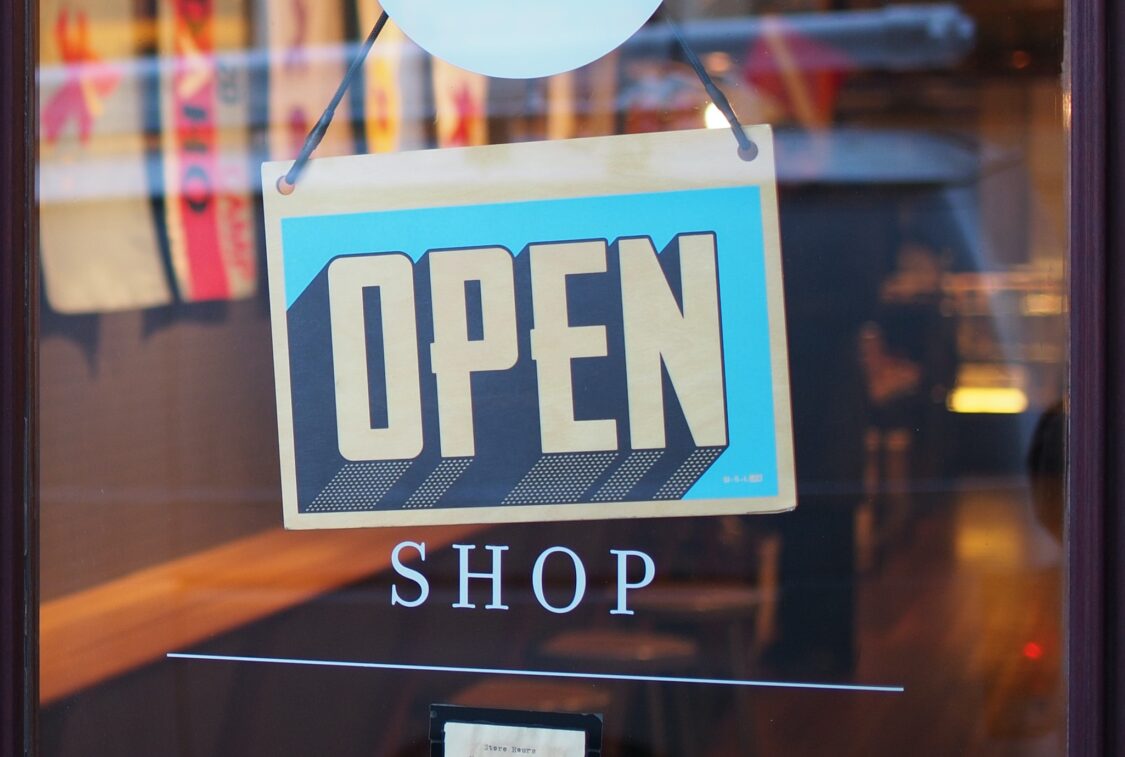 SF SAFE offers the San Francisco business community a diverse range of safety-centric resources, ranging from security assessments to Business Watch Groups to presentations, trainings and more. Here are some of the ways our organization can help you create an all-around safer and more secure environment for conducting your business.
Business Security Assessments: SF SAFE provides onsite assessments of businesses to offer recommendations on how to enhance the existing safety and security of the business/property. This service helps business owners recognize and cost-effectively correct security vulnerabilities onsite. Generally, SF SAFE will examine lighting, doors, locks, alarms, cameras, windows, garage spaces, access control, etc. SF SAFE also includes inventory protection and operations security for businesses. After our business security assessment, SF SAFE will provide the owner with a comprehensive written report. One notable example of SF SAFE's work in this area has included conducting security assessments for Target's stores.
Business Watch Groups: Our organization is known throughout San Francisco for overseeing the city's Neighborhood Watch Groups. Our Business Watch Groups work similarly to Neighborhood Watch Groups, but merchants, store owners/managers and other businesses meet regularly to improve their connections with one another, share info and discuss crime or other issues impacting their area. SF SAFE's business security specialists help organize Business Watch Groups and facilitate meetings similar to a
Neighborhood Watch.
Presentations & Trainings: SF SAFE offers a variety of customized trainings and workshops for businesses and employees. Our organization's extensive knowledge of best
practices runs deep, so we can advise on techniques and awareness that can improve the overall safety of businesses. Sample training topics include: Robbery Prevention Training; Shoplifting Prevention Training; Credit Card & Check Fraud Training; Employee/Internal Theft Prevention Training; Personal Safety Training; and Workplace Violence Prevention Training. Local businesses including the Municipal Transportation Agency (MTA) have used our presentations for their staff.
"We encourage local businesses to contact us today to discuss how our organization can help you improve the safety and security of your business and its employees," said SF SAFE Executive Director Kyra Worthy.
Want to tap into SF SAFE's business security know-how by utilizing one or more of our services? Click here for our Request Services form to get started today. Questions? Email info@sfsafe.org or call us at 415-416-6435.