A Refresher on Street Safety as Workers Return to SF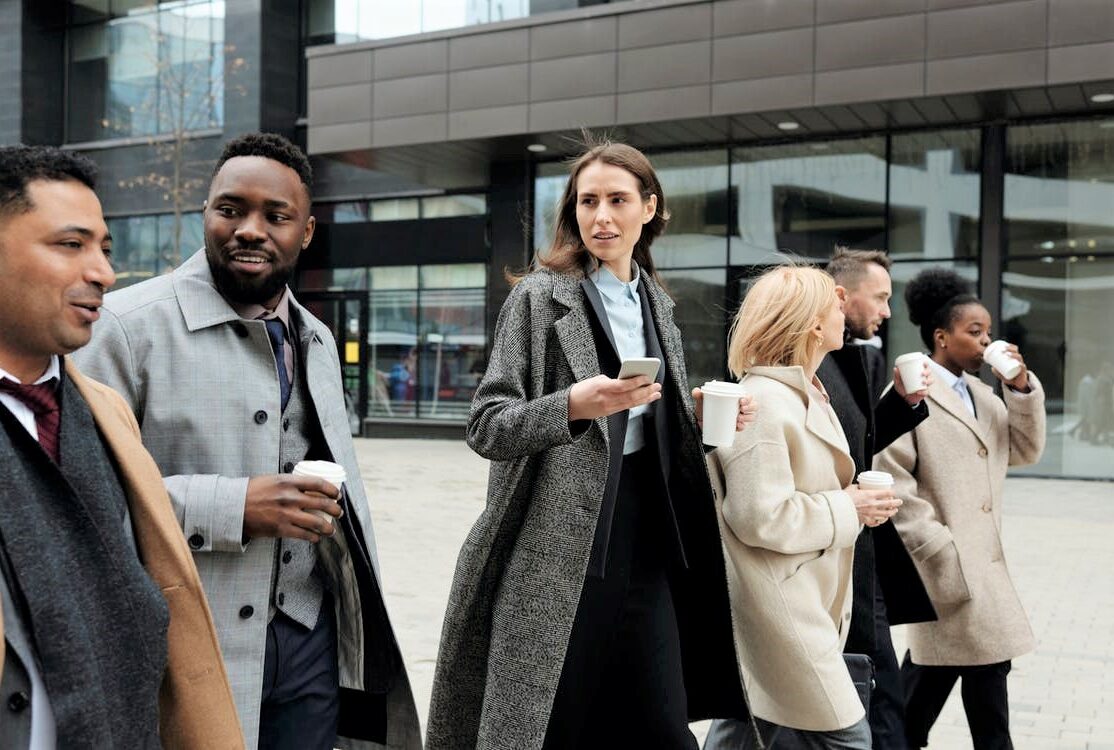 Last month, Mayor London Breed joined together with business leaders and the San Francisco Chamber of Commerce on plans encouraging a return to in-person work in the city—including implementing a related policy via the "Welcome Back to SF" pledge.
"As one of the highest vaccinated cities in the country, San Francisco is poised to welcome workers back to the office," the Mayor's Office said in a March statement.
As our streets get busier, SF SAFE is cautioning community members to be aware of their surroundings as well as other pedestrians and vehicles. While community members acclimate to being out and about in the city again, here's a refresher on street safety:
Walk with confidence and purpose. Most victims are targeted because they are distracted and not paying attention to their surroundings.
When out on the street, be ALERT and AWARE at all times. Make good eye contact with the people around you so they know you're paying attention.
Digital music devices and cell phones are frequent targets of thieves and robbers. Avoid wearing headphones and earbuds, as they greatly reduce your ability to hear the
outside world and distract you from potential danger.
Don't wear your handbag or other bag across your body; rather, carry it under your arm and release it if it's grabbed.
If riding on public transportation, have your money or your Fast Pass ready in your hand. Don't fumble with your wallet, as you might draw the attention of a pickpocket.
Be mindful when riding on the MUNI bus that most robberies occur when the bus stops and thieves typically target the people seated by the back doors for a quick getaway.
Trust your instincts. If you feel uncomfortable or threatened by another person, seek help immediately. Carrying a whistle is an excellent choice in case you ever need to call attention to yourself.
City and County of San Francisco workers, who had been telecommuting since the beginning of the Omicron surge, returned to in-person work in varying capacities in early March, per the Mayor's Office. Companies joining the City's commitment to instituting policies to bring employees back to offices include: Bank of America, Blackrock, Federal Reserve Bank of San Francisco, FibroGen, Gap, the Golden State Warriors, Google, HOK, Invitae, JP Morgan Chase, Kilroy, Mastercard, Meta, Microsoft, Orrick, Salesforce, the San Francisco Giants, the San Francisco Symphony, SPUR, Uber, United Airlines, University of California San Francisco, Visa and Wells Fargo.
"As we return to offices downtown after a long pandemic pause, it's important to be mindful of street safety, as well as continue our pandemic-related health precautions so we don't reverse course," said SF SAFE Executive Director Kyra Worthy.