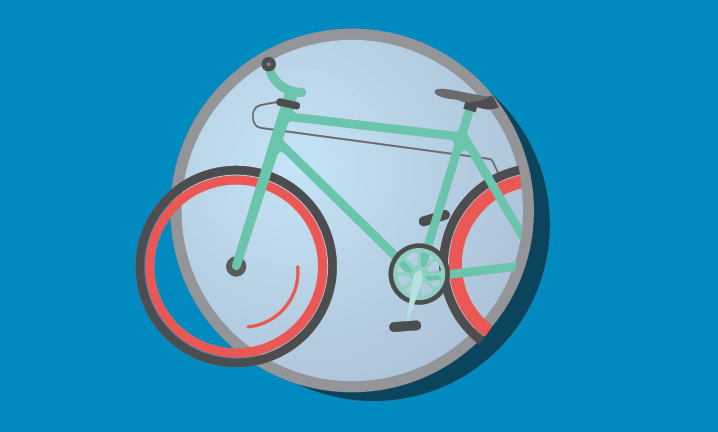 In the past, if a bicycle was stolen or recovered, it was near-impossible to find its owner. SAFE Bikes has changed all that.
Our groundbreaking bike registry helps reduce bike theft in San Francisco and aids bike owners in retrieving their bikes and proving it's theirs. Once a bike is recovered, officers can look up its serial number or registration tag number so it can be returned to its rightful owner.
SAFE Bikes also hosts educational workshops and provides valuable info to help cyclists lower the likelihood of their bikes getting stolen.
Contact us at safebikessf@sfsafe.org or (415) 553-1984 to schedule a workshop, get materials, find out about volunteering and get the scoop on upcoming events!
Safe Bikes is a SF SAFE program in partnership with the SFPD, providing a registration database and bicycle theft prevention education.
MISSION & VISION
Our goal is to educate bicycle owners about effective locking techniques, deter bicycle theft, recover stolen bicycles and return them to their rightful owners.
VOLUNTEER-LED SAFE
Safe Bikes was originally developed by the Park Community Police Advisory Board (CPAB) and SF SAFE in cooperation with the SFPD. Most information is disseminated by community members like you.
RECENT PROGRAMS
Check out some of the great press SAFE Bikes has received! Please consider donating so we can continue our ongoing efforts to reduce bike theft.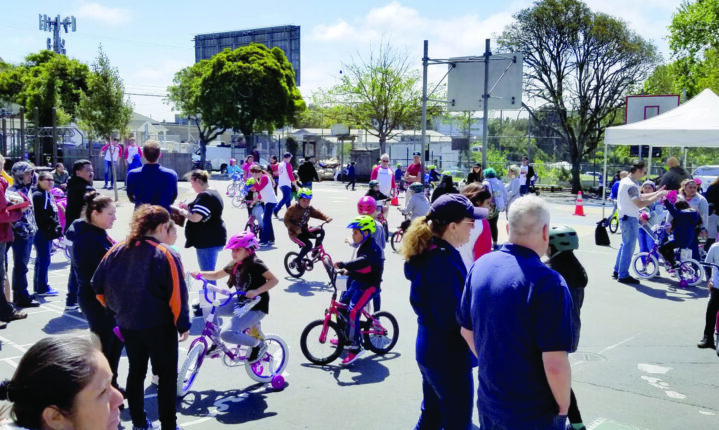 RIDE ON!
Make Bicycle Theft a Thing of the PastTo address the issues cyclists are faced with, SF SAFE has partnered with the SFPD and dedicated community members to create SAFE Bikes. SAFE Bikes maintains a registry to help get your bike back to you in case it's stolen, and an info page to keep you and your bike out of harm's way.
PROTECT YOUR BIKE
Learn how to lock your bike effectively by following the locking techniques recommended by the SFPD.
STEP 1: Secure rear wheel with small, hardened steel U-lock inside the rear triangle.
STEP 2: Make sure U-lock is secured to an immovable object.
STEP 3: Place secondary metal lock (cable or another U-lock) on front wheel. Also, attach seat to frame with a small cable lock.
STEP 4: Replace quick-release skewers with keyed locking skewers to ensure wheels and saddles are locked to frame.
This is only one of many locking methods. Please note that none are 100 percent guaranteed.
OUR MISSION
Safe Bikes is a SF SAFE program in partnership with the SFPD, providing a registration database and bicycle theft prevention education.
IN THE MEDIA
All is not lost if your bike is stolen! See how registering has helped San Francisco community members recover their stolen bikes.
GIVING BACK
Keep the registry active! Donate to SAFE Bikes:Want to be part of the solution to recovering stolen bikes in San Francisco? Please donate to support and maintain the SAFE Bikes registry! Thanks, in part, to SAFE Bikes, thefts have decreased in the city and numerous bikes have been retrieved and returned to their rightful owners. But it takes community support to maintain this vital service! Donations are tax deductible.