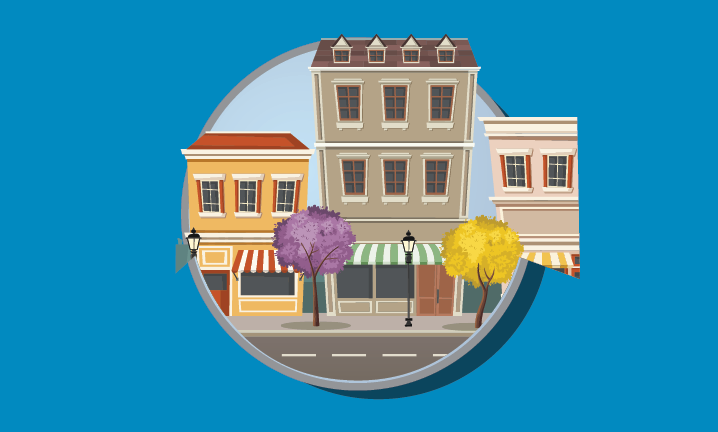 SF SAFE manages the City & County of San Francisco's Neighborhood Watch Program, also known as Block Safety Groups or NWGs. Neighborhood Watch Groups are all about neighbors working together to make their neighborhood safe. The Groups meet regularly and engage in a variety of safety-centric activities such as creating neighborhood emergency preparedness plans, taking classes together, discussing/reporting local crime activity and organizing days to clean up local parks, streets or
graffiti. Neighborhood Watch Groups designate block captains and block co-captains. As of this writing, there are 1,884 block captains in San Francisco.
Want to start a Neighborhood Watch Group? Please fill out our Service Request Form and we'll help you start one! We also suggest you download our brochure, How to Organize a SAFE Neighborhood.
SF SAFE—with a little help from our friends at the SFPD and DPW—can install Neighborhood Watch signs on individual blocks. The signs not only advertise your group, but also act as a crime deterrent, informing would-be criminals that neighbors are watching out for one another. Groups can apply for Neighborhood Watch signs after completing the SF SAFE official meeting process forming an active SF SAFE NW groups.