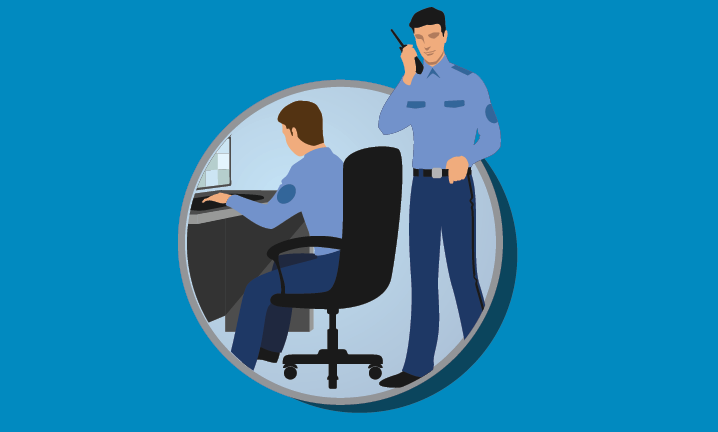 Business Watch
SF SAFE's Business Watch Groups work similarly to Neighborhood Watch Groups, but San Francisco merchants, store owners/managers and other businesses get to know each other, share info and discuss crime or other issues impacting their area. SF SAFE's business security specialists help organize Business Watch Groups and facilitate meetings. Business Watch services are free.
Business Security Assessments
*Fees Apply
SF SAFE provides comprehensive onsite assessments of businesses and large residential buildings/complexes to offer recommendations on how to improve the existing safety and security of the property. This service helps business and building owners recognize and cost-effectively correct security vulnerabilities at their property. Our recommendations are based on a standard of security that is generally higher than the security requirements contained in building codes. Generally, SF SAFE will examine lighting, doors, locks, alarms, cameras, windows, garage spaces, access control, etc. For businesses, SF SAFE also includes inventory protection and operations security. A comprehensive written report is provided post-assessment.
Business Security Presentations & Trainings
SF SAFE can provide a variety of customized trainings and workshops for businesses and employees. We offer extensive knowledge of best practices and can advise on techniques and awareness that can improve the overall safety of a business. Examples of our training and workshop topics include:
Robbery Prevention Training

Shoplifting Prevention Training

Credit Card & Check Fraud Training

Employee/Internal Theft Prevention Training

Personal Safety Training

Workplace Violence Prevention Training

Active Shooter Training