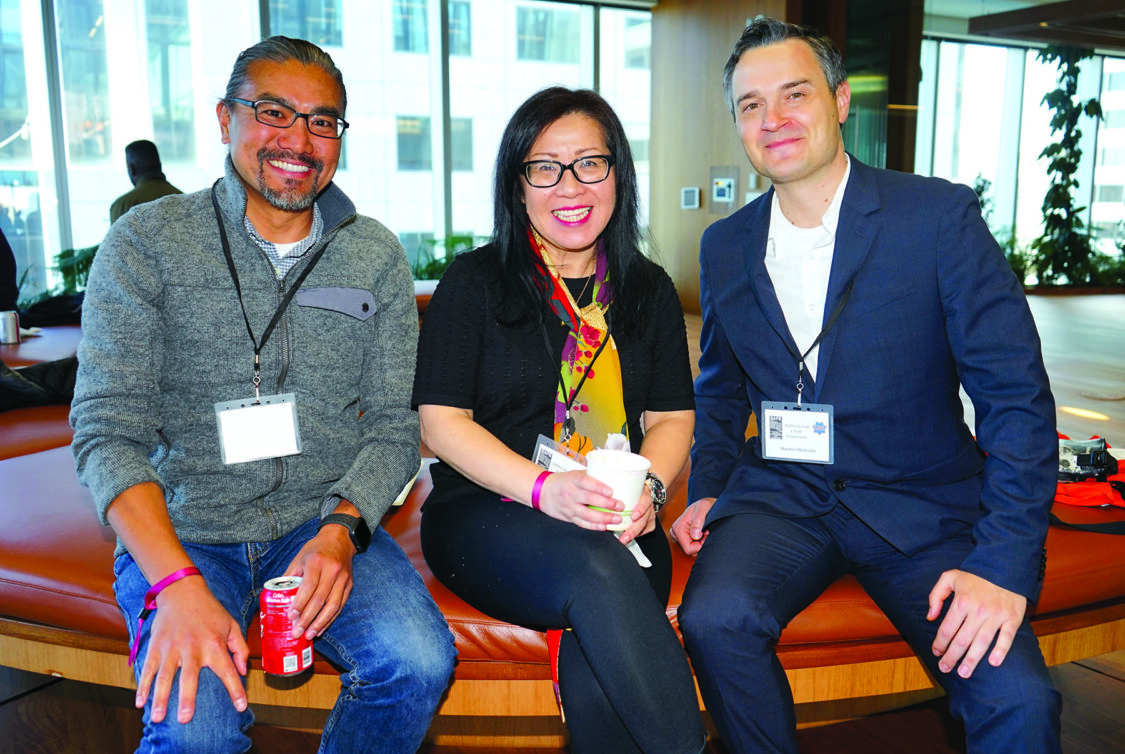 SF SAFE was created in 1976 as a project of the SFPD. In 1980, SF SAFE became a nonprofit 501(c)(3) corporation, and 40 years later, continues to act as the crime prevention component of the police department.
While a major portion of SF SAFE's financial support originates from a grant contract with the SFPD, our organization also receives donations and grants to expand and enhance our crime prevention and public safety services. SF SAFE has also received numerous grant awards from the City and County of San Francisco, the San Francisco Mayor's Office, State Office of Criminal Justice Planning and local foundations.
We have provided major support to the SFPD and Mayor's Office by acting as a fiscal agent for federal and state funded grants, along with participating in numerous crime prevention activities related to these grants.
SF SAFE engages, educates, and empowers San Franciscans to build safer neighborhoods through crime prevention, education, and public safety services that result in stronger, more vibrant and resilient communities.
SF SAFE's services provide people with the tools, knowledge and skills to help address and prevent crime and violence and to become advocates for safety and wellness in their neighborhoods. Most services are provided cost-free to the San Francisco community. Ultimately, SF SAFE's work is about working together to create a safer San Francisco.