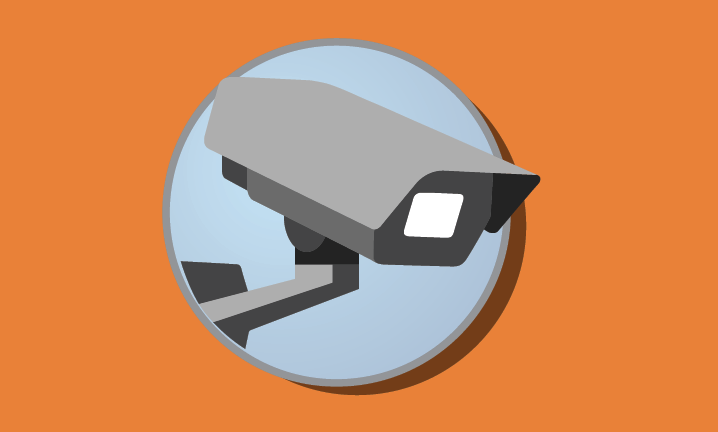 During a Residential Security Survey, one of SF SAFE's security specialists walks through your home, apartment or condo to discuss ways you can make it safer and more secure. The specialist provides a free written report of the recommendations for improvement; recommendations are typically low cost unless you have more complex needs.
SF SAFE's approach to helping people secure their properties starts with the basics—a well-trained staff. Our team of security specialists are trained in Crime Prevention through Environmental Design (CPTED), a comprehensive approach to overall security. SF SAFE typically conducts CPTED Surveys free of charge for both homes and businesses. Equipped with their CPTED know-how, our team member examines the property's lighting, landscaping and access control and then provides a report with recommendations for improvement.
Security Assessments for multi-unit buildings, apartment complexes and condominiums are charged a fee due to the increased size and scope of the property. We also provide group Residential Security Presentations and discuss general safety best practices.