Avoiding & Reporting Lunar New Year Scams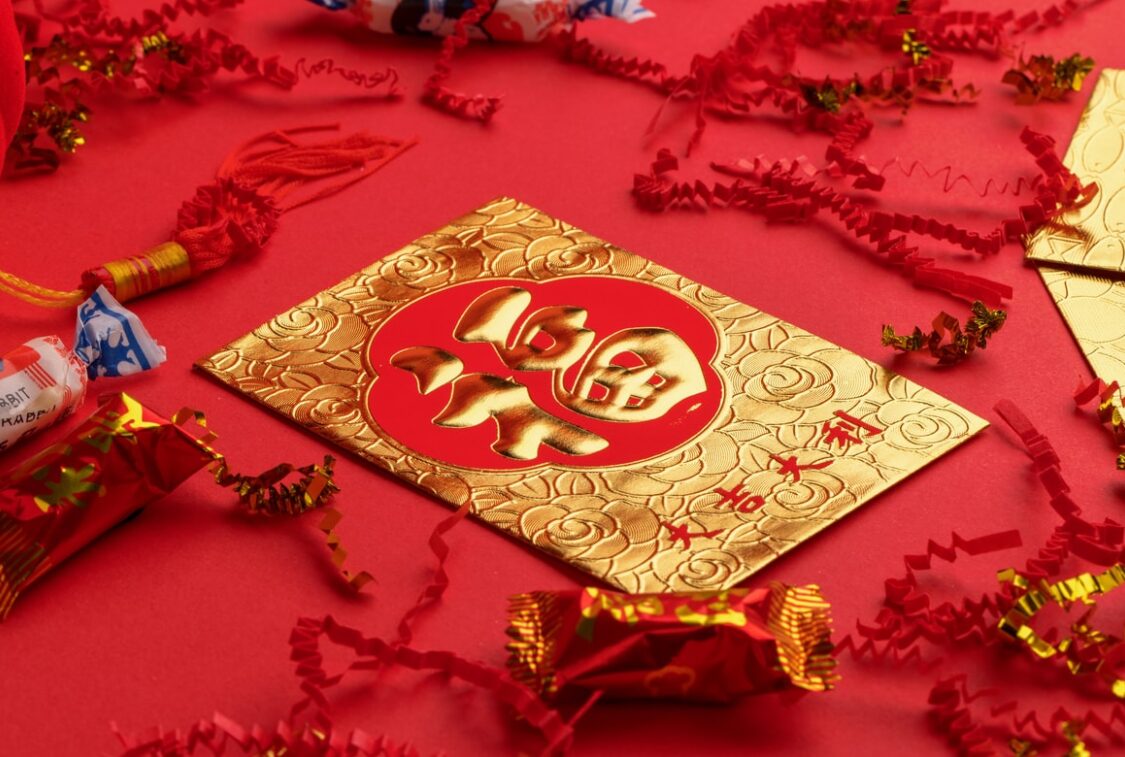 Amid an omicron surge causing an uptick in positive cases, SF SAFE has opted to cancel its annual Lunar New Year Crime Prevention and Public Safety Awareness Campaign
Press Conference" and Merchant Walk.
Typically held annually this time of year at Chinatown's Dragon's Gate, the event spotlights the prevalence of scams and extortion-related crimes that often occur surrounding the Lunar New Year.
Although the event was canceled this year due to pandemic-related safety concerns, SF SAFE is still teaming up with the San Francisco Police Department (SFPD) during the
"Year of the Tiger" to offer tips for staying safe.
As in the past, our partners at the SFPD encourage all members of the Chinese community to be suspicious of any strangers claiming to provide relief from a curse or illness or those who provide "purification" ceremonies where cash and valuable items must be offered as part of the process.
Here are the SFPD's tips for the community regarding the "Blessing Scam:"
Be aware of strangers.
Do not withdraw money at banks/ATMs with strangers.
Do not entrust money or valuables to strangers offering prayers or healing.
Do not allow strangers into your home.
Anyone approached by scammers or who knows of an elder who was engaged by scammers is strongly advised to contact police. Reports can be made at any SFPD District
Station or by calling Dispatch at (415) 553-0123 and requesting an officer to take a report.
Cantonese speakers can leave tips on a special tip line by calling 415-553-9212 or 1-855-737-3847. Information can also be reported via the Anonymous Tip Line at 415-575-4444 or by Text a Tip by texting a message to TIP411 and beginning the message with SFPD.
Learn more related safety tips from the SFPD, including COVID-19 pandemic safety protocols that will be in place during the Chinese New Year Parade, here. On behalf of the entire SF SAFE team, Gung Hay Fat Choy and Happy Year of the Tiger!