Concerned Citizens Launch Jamestown Ave. Neighborhood Watch in Bayview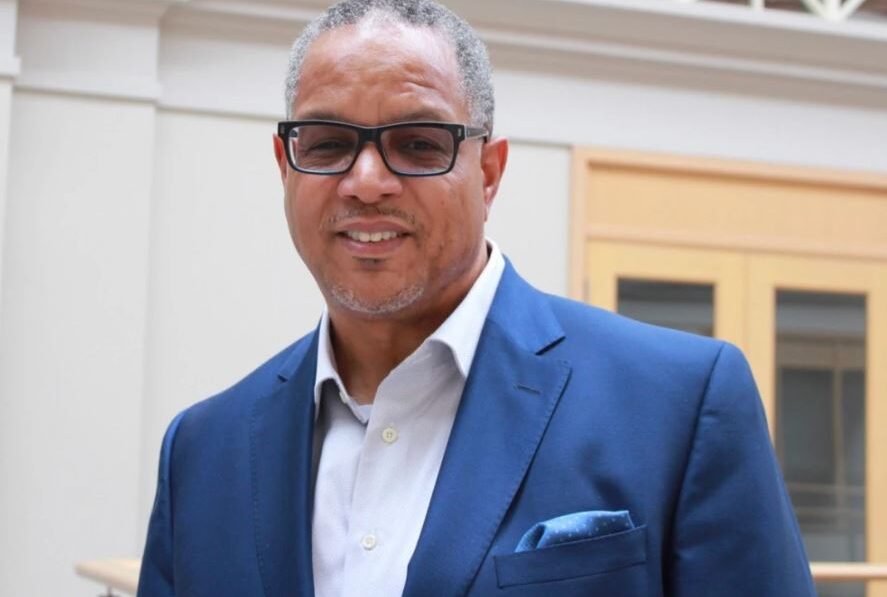 A new Neighborhood Watch Group (NWG) launched on the Bayview's Jamestown Avenue block arose from community members' concerns that the nearby
Vehicle Triage Center, consisting of unhoused vehicle residents, "contributed to crime and blight" in the neighborhood, according to Timothy Alan Simon, Esq., the NWG's block captain.
Launched within the last year, the Jamestown Avenue NWG has roots in the Bayview Hills Neighborhood Association. A group called the Candlestick Heights Community Alliance (CHCA)—pertaining to the area surrounding Candlestick Heights/Candlestick Point that used to be the stadium and is part of the State Recreational Area—broke off from the Neighborhood Association because they were "looking at addressing some of the social ills or the social malfunctions and criminal malfunctions that we face in our community," said Simon.
The CHCA entered into litigation with the city surrounding its opposition to the Vehicle Triage Center, but has now settled. The "Vehicle Triage Center…really brought it together," Simon said about their key motivation for forming the NWG.
The Alliance connected with SF SAFE, which coordinates NWGs across the city, as its fiscal agent and its members also became members of Bayview's Jamestown Avenue NWG.
"We decided we needed a partner like SF SAFE to help keep it at the level of which other communities both in San Francisco and other counties experience," said Simon, who added that their community is "heavily characterized" and gets "impoverished treatment" because of its zip code. He emphasized that their location "should not be a premise to allow certain behaviors and conditions to be tolerated that are not tolerated in other zip codes."
"I'm proud to say SAFE is giving us the tools and the resources to help us bring our community to parity with other communities in San Francisco," Simon added.
The group averages about 40-60 people at its monthly NWG meetings, which are currently being held virtually and provide a platform for ongoing safety-centric dialogue. Come fall, if pandemic recovery continues, the group will look to alternate between in-person locations at Bret Harte Elementary and St. Paul of the Shipwreck church for its meetings, per Simon.
"We believe our community can be just like other communities in San Francisco," said Simon, who said that sideshows, litter and graffiti are some of the predominant issues the Jamestown Ave. neighborhood is facing right now.
He underscored that the NWG has "an excellent relationship with the [SFPD] Bayview station" and Captain David Maron, and that they also receive
support from SF SAFE Executive Director Kyra Worthy and Assistant Chief Michael Redmond.
Simon said the group is "very excited about the future of SF SAFE in the Jamestown Ave. community and encourages others to start their own NWGs. "I believe that the more people engage in fellowship as a community, it becomes a better community. I would highly recommend communities to become active members of SAFE."
Want to start your neighborhood's own NWG or join an existing one? Let SF SAFE get you started! Click here for more info and to fill out our easy Service Request Form.
Photo: Timothy Alan Simon, Esq.