FBI's Tips for Avoiding Romance Scammers Like the Tinder Swindler & Anna Delvey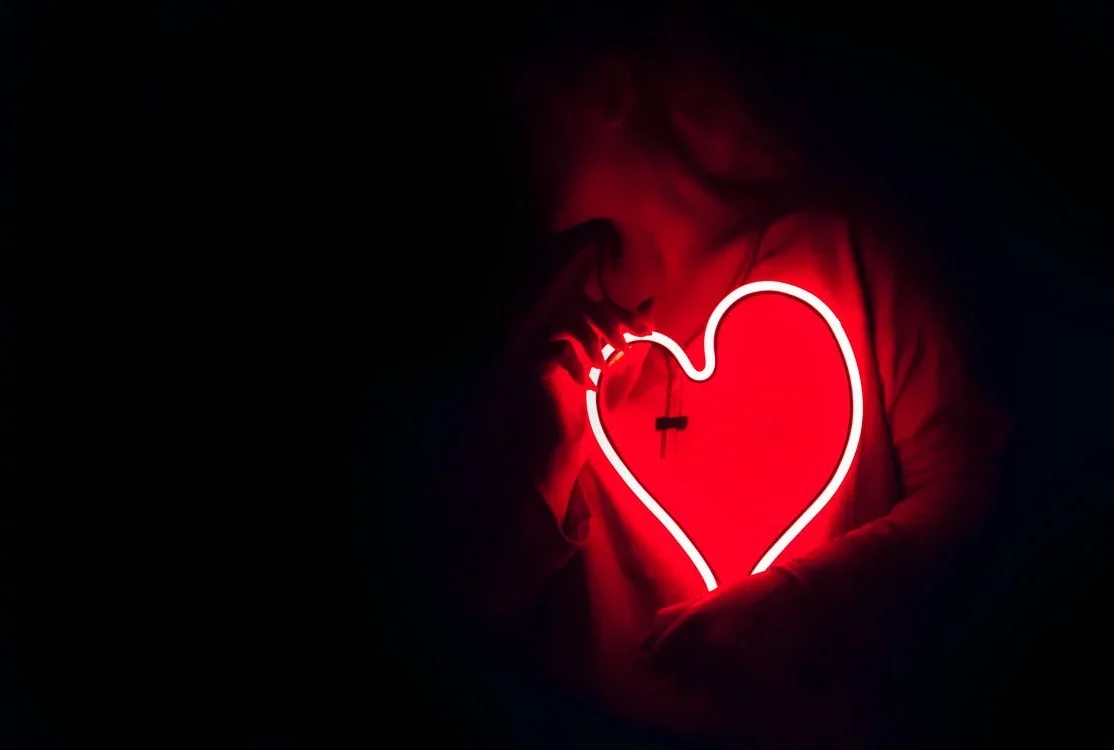 Romance scams have been a hot topic of conversation lately, amid two Netflix shows—Inventing Anna and The Tinder Swindler—that showcased this type of fraud. But for those who think these scams are the make-believe stuff of Hollywood, think again. According to the FBI in The Washington Post, victims of romance fraud lost $1 billion in 2021 alone.
Inventing Anna shares the real-life story of Anna Sorokin, a Russian-born German citizen who posed as a wealthy European heiress among New York City's elite while looking to build a social club there. Along the way, while posing as the fictitious Anna Delvey, she swindled her wealthy boyfriend into believing she was something she wasn't while he helped support her lavish, globetrotting lifestyle. Her scam didn't end with her boyfriend; she also defrauded her friends, banks and a host of others too.
For its part, The Tinder Swindler tells another real-life story—one about Shimon Hayut (or his fake name Simon Leviev) who posed as the son of a diamond tycoon while swindling numerous unsuspecting women on Tinder out of millions, per The Washington Post.
Both Netflix shows stand as examples of how everyday people can fall prey to romance scams after being duped by someone who made them believe they were "the one." According to the FBI on its website, con artists are present on most dating and social media sites; those who carry out romance scams are experts at what they do and will seem genuine, caring and believable.
"While anyone can be a victim of this fraud, the bad actors are known to target women age 40+ who are widowed, divorced, elderly and/or disabled," per the FBI in The Washington Post.
The scammer often looks to establish a relationship quickly, endear himself/herself to his/her target and gain trust (i.e., their victim's "con"-fidence), per the FBI on its site. They might even propose marriage or make exciting plans to meet up in person—but that's unlikely to happen. And soon enough, they will ask for money. Here are the FBI's tips for avoiding romance scams, according to its website:
Be careful what you post and make public online. Scammers can use details shared on social media and dating sites to better understand and target you.
Research the person's photo and profile using online searches to see if the image, name or details have been used elsewhere.
Go slowly and ask lots of questions.
Beware if the individual seems too perfect or quickly asks you to leave a dating service or social media site to communicate directly.
Beware if the individual attempts to isolate you from friends and family or requests inappropriate photos or financial information that could later be used to extort you.
Beware if the individual promises to meet in person but then always comes up with an excuse why he or she can't. If you haven't met the person after a few months, for whatever reason, you have good reason to be suspicious.
Never send money to anyone you have only communicated with online or by phone.
The FBI advises that if you suspect an online relationship is a scam, stop all contact immediately. If you are the victim of a romance scam, file a complaint with the FBI's Internet Crime Complaint Center (IC3). Locals can also file a report with the SFPD.