Five Ways YOU Can Create a Safer San Francisco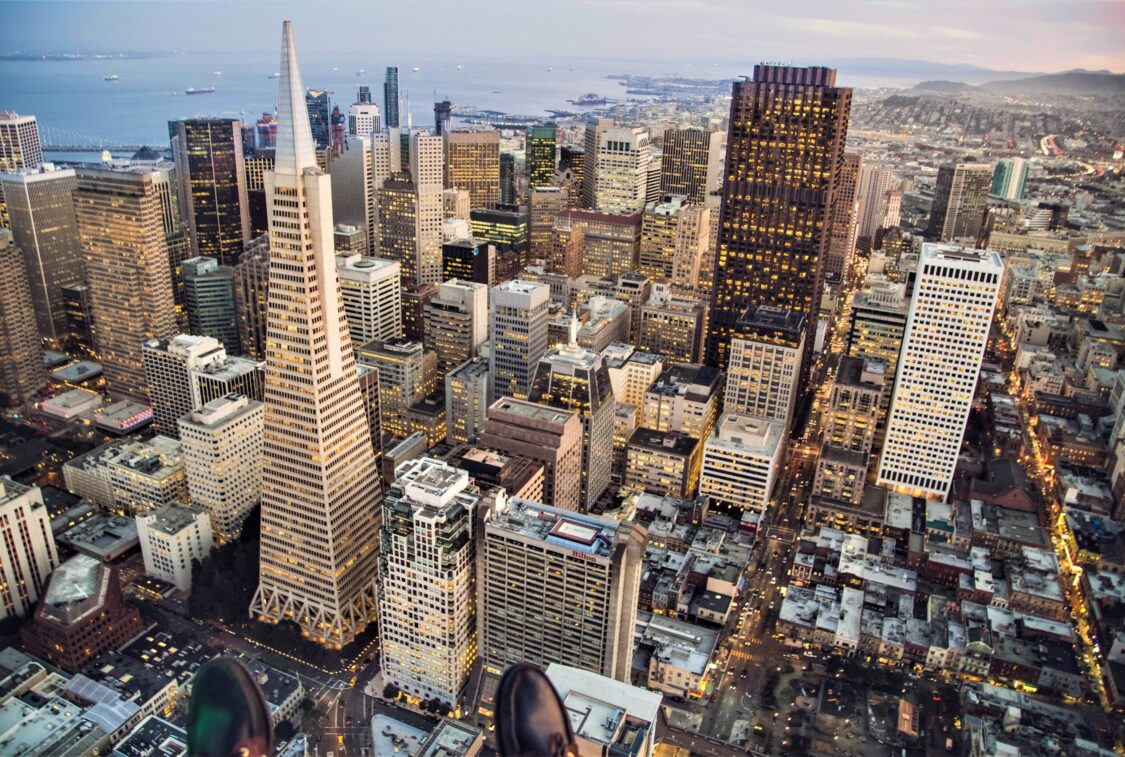 Living in a major city like San Francisco, it's easy to get sidetracked by the various safety issues that are afoot at any given time. The good news is the power to make positive change is in the palm of your hand. Here are five ways you can connect with other community members and the SFPD to help create a safer city for us all.
Neighborhood Watch Groups: One of the best ways to get involved in creating a safer San Francisco is by starting or joining a Neighborhood Watch Group. SF SAFE manages
the city's Neighborhood Watch Program; the groups meet regularly, create neighborhood emergency preparedness plans, take classes together, discuss and report local crime activity and organize days to clean up local parks, streets or graffiti. Neighborhood Watch Groups designate block captains and block co-captains. As of this writing, there are more than 1,800 block captains in San Francisco. Fill out our Request Services form to get started.
SFPD Virtual Community Meetings: Help create a safer San Francisco by attending your local SFPD station's community meetings, which during the pandemic have gone virtual (or hybrid). Each SFPD station has a monthly community meeting, typically attended by that station's captain, various officers and an SF SAFE representative.
Participating in these meetings is an excellent way to stay informed about crime trends in your neighborhood so you can take preventative measures, and to voice any thoughts, info or concerns you might have directly to the officers responsible for your neighborhood.
Newsletters & Social Media: You can stay updated on the SFPD's community relations activities (some have been postponed amid the pandemic), crime trends and any safety-centric news related to your neighborhood by subscribing to your local SFPD police station's weekly newsletter and following them on social media. Each station's monthly community meeting date is announced in the newsletter and on social media, and in general, these are important ways to stay connected to your local officers and safety info.
Business Watch Groups: San Francisco business owners can consider joining or starting a Business Watch Group toward building a safer city. SF SAFE's Business Watch Groups work similarly to Neighborhood Watch Groups, but merchants, store owners/managers and other businesses get to know each other, share info and discuss crime or other issues impacting their area. SF SAFE's business security specialists help organize Business Watch Groups and facilitate meetings similar to a Neighborhood Watch. Click here to learn more about these groups and SF SAFE's other offerings for businesses and fill out our Request Services form to get started.
If You See Something, Say Something: Recently, info from local community members helped the SFPD arrest a Visitacion Valley Mayhem suspect. This outcome offers an excellent example of community policing—i.e., how San Franciscans can lend a helping hand in making their own neighborhoods safer. If someone or something looks
suspicious, let the police know so they can investigate. Click here to find out how to best contact police if you want to report a crime or suspicious activity.
By engaging with your police department, you can play an essential role in creating the safe city we all want to have. Visit SF SAFE here for more info.