How Tracking Devices Are Being Used to Steal Vehicles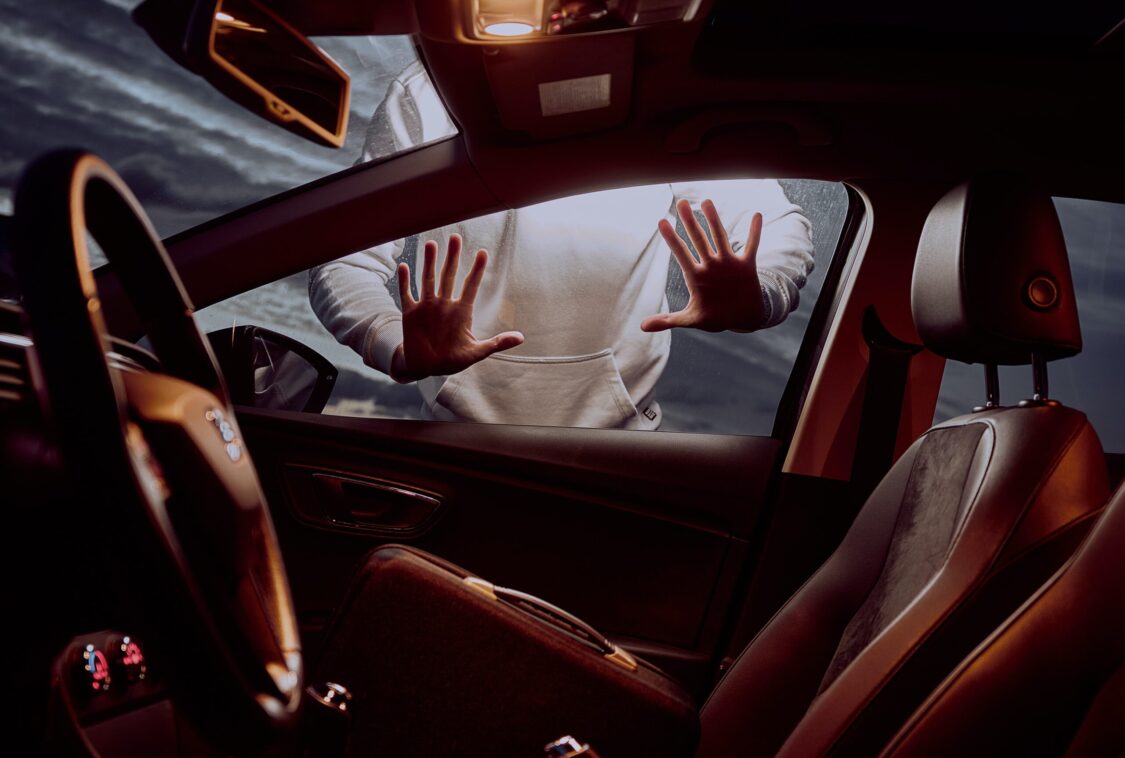 In the latest incarnation of warped criminal ingenuity, tracking devices—such as Apple AirTags—are being used by car thieves as a tool in stealing high-end vehicles, according to a recent Newsweek article.
The thieves place "brand-name air tags" on hidden areas of target vehicles when they are parked in public places such as parking lots and shopping malls, according to the York Regional Police north of Toronto, Canada, which was cited by Newsweek.
"Thieves then track the targeted vehicles to the victim's residence, where they are stolen from the driveway," per police department representatives in the article.
This criminal activity corrupts the location devices' intended use, which is to help people locate sometimes misplaced possessions like keys, laptops or luggage, per the article AirTags link up with iOS devices via Bluetooth technology so that users can see where their items are located.
Newsweek credited the York Reginal Police as noting that, since September 2021, five incidents have involved suspects placing small tracking devices on vehicles so they can track them and steal them. Department Detective Jeff McKercher said that this criminal activity appears to be a trend and that he expects to see more of it in the future, per the article.
To protect vehicles from would-be thieves placing location devices and stealing them, the department suggests people inspect their vehicles regularly and contact authorities immediately if any potential tracking devices are detected, according to the article. People were also advised to park their vehicles in a locked garage whenever possible, as the majority of them are stolen from owners' driveways, and to use a steering wheel lock such as the Club.
Yet another tip in the article, which aligns with SF SAFE and the SFPD's own security tips, is to consider buying a home video surveillance system, if you don't have one already. Security cameras should be properly placed with at least one camera overlooking your driveway and functioning both day/night.
To see a video posted by the York Regional Police, and included in the Newsweek article, click here.