National Preparedness Month: Creating or Updating Your Emergency Plan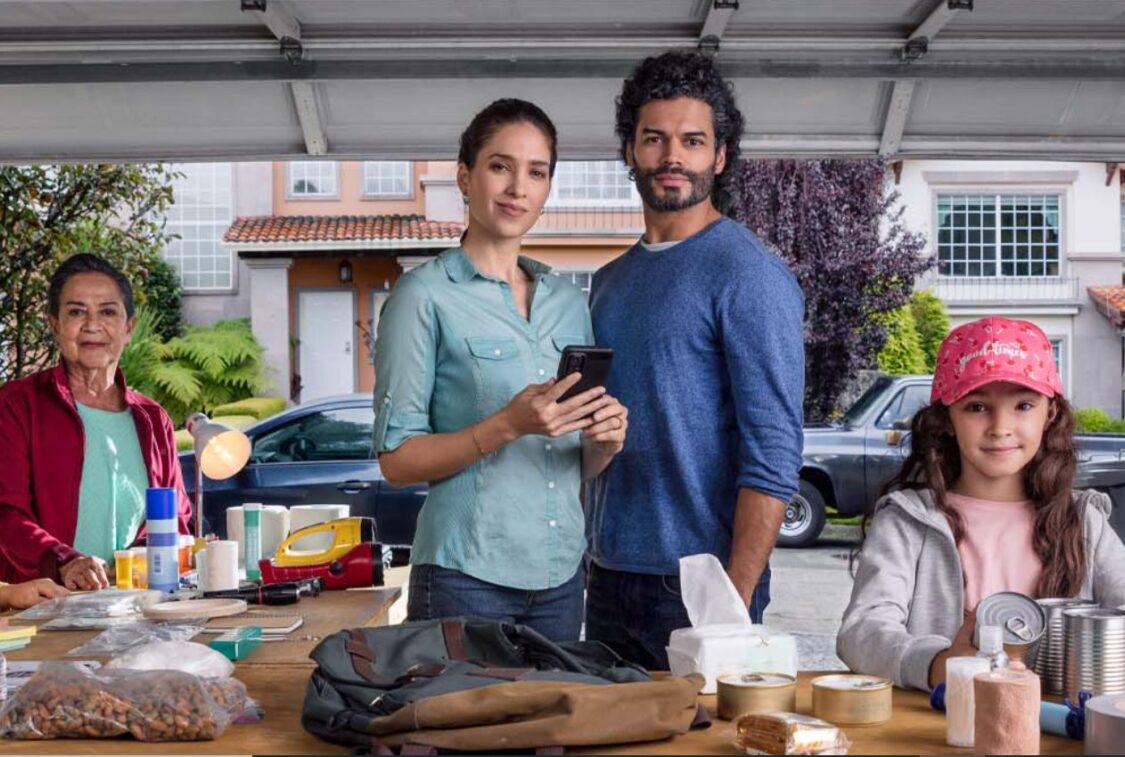 Did you know that September is National Preparedness Month? It's a time to review your family's emergency plan should a disaster strike, or if you don't have one in place, to create one. This year's theme is "A Lasting Legacy," according to Ready.gov, which stated that "The life you've built is worth protecting. Prepare for disasters to create a lasting legacy for you and your family."
Ready.gov recommends the following four steps for making a family emergency plan:
Step 1: Get started on creating a family emergency plan by discussing these questions with family members, friends or household and click the correlating links: How will I receive emergency alerts and warnings? What is my shelter plan? What is my evacuation route? What is my family/household communication plan? Do I need to update my emergency preparedness kit?
Step 2: Consider the particular needs of your family or household. "As you prepare your plan, tailor your plans and supplies to your specific daily living needs and responsibilities," advises Ready.gov. This includes discussing everyone's needs and responsibilities and how they help with communication, care of children, business, pets or specific necessities like operating medical equipment.
Ready.gov suggests being mindful of the following factors when developing your plan: The different ages of household members; responsibilities for assisting others; locations frequented; dietary needs; medical needs including prescriptions and equipment; disabilities or access and functional needs like devices and equipment; languages spoken; cultural and religious considerations; pets or service animals; and school-aged children.
Step 3: Fill out a Family Emergency Plan. Ready.gov advises people to download and fill out a family emergency plan or use it as a guide to create your own. Click here for one they've provided.
Step 4: Practice your plan with your family/household. You know what they say: Practice makes perfect! And National Preparedness Month is the perfect time to do so.
Ready is a national public service campaign that looks to educate and empower people to prepare for, respond to and mitigate emergencies, including natural and man-made disasters, per its website. Click here for related resources.