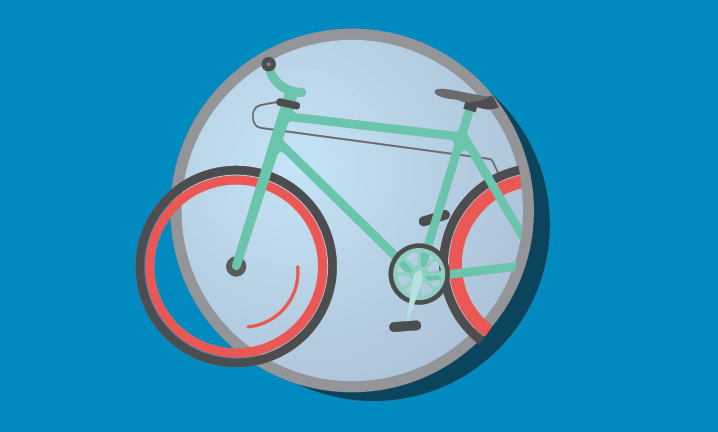 WHAT TO DO NEXT
We're very sorry your bike was stolen. Here's what you should do next.
1. File a Police Report. There are three ways to file:·
Over the phone:

(415) 553-0123 is the non-emergency number for the SFPD.

In person:

Go directly to your SFPD district station and file a report. If you're unsure which district you're in, check this

Police district map

.
Make sure to have your SAFE Bikes registration number, your bike serial number, and if you're filing the report online or in person, a copy of your receipt and a photo of the bike. In-person reports are generally treated as a higher priority.
We urge you to report in person if possible.
2.
Please only complete this step if your bike is registered with SF SAFE, if not please proceed to Step 3.
Call or email SF SAFE so we can list your bike as stolen in our database. You can reach us by phone at
(415) 553-1984, or
email
. Please include your SAFE Bikes registration number or your bike serial number.
3. If you haven't already registered at
bikeindex.org
, go ahead and do so now. If you're already registered, flag your bike as stolen – this can greatly increase the chance someone will report seeing your stolen bike for sale.
4. Read
"What to do after your bike has been stolen" on Medium
. The article has more tips about where and how to post about your bike on social media to increase your chance of finding it.
5. Create a Google alert for bikes being sold that match the make and model of your bike.
Instructions here.
6. If you see your bike for sale on
Craigslist
or
OfferUpNow.com
, contact the police directly. Do not attempt to recover the bike yourself, and do not bother contacting the website, as they will not do anything.
7. If the police contact you to return your bike, or if you recover it, please let us know by emailing us at
safebikessf@sfsafe.org
.