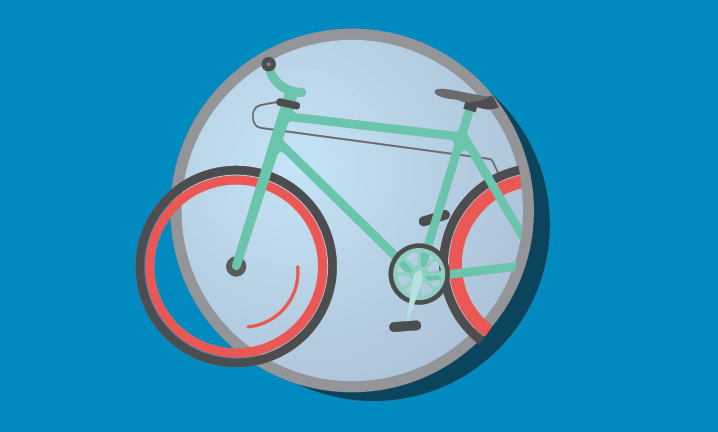 The SAFE Bikes sticker and ID code have been instrumental in helping law enforcement get recovered bikes back to their owners. To register your bike with SAFE Bikes, you will need:
• The make, model, serial number and complete description of the bicycle.
• A photo of the purchase receipt.
• A photo of the bicycle.
The SAFE Bikes Registration Form will open in a new tab. If the tab doesn't open, please send an email to safebikessf@sfsafe.org with your name and address and we'll get you started with bike registration. After your registration is complete, you will receive a sticker in the mail to place on your bike.